Here goes my presentation for the #BelgiumTUG Virtual Meet Up on the power of the grain in data.
What is the grain in data? The grain is the finest level of detail, every data point behind a calculation, every person, every case, every line in a dataset. And if there is one thing that defines me, it is that I am the number one advocate of the grain. Access to the data behind the calculations is what makes data analysis relevant, the ability to zoom in and out on a set of data, to investigate what seems doubtful, and to be able to reproduce exactly where it comes from. And yes, some will say, what about performance? Clearly a balance must be found and checked on a case by case basis, how relevant the details are (basically as with everything in life…!)
I've previously posted all the details about the Academics Without Borders dashboard in this post.
Some examples of visualizations…
These are some of my favorite visualizations using this approach:
The Arrested Hong Kong protesters by Adolfo Arranz visualizing every person arrested during the Hon Kong protests.
The Academy Award for Best Director by @priyankadobhal_ showing every man and woman nominated or winner of an Oscar.
The benefits of remote work by @emilyjillmurphy, visualizing every 1% with a person.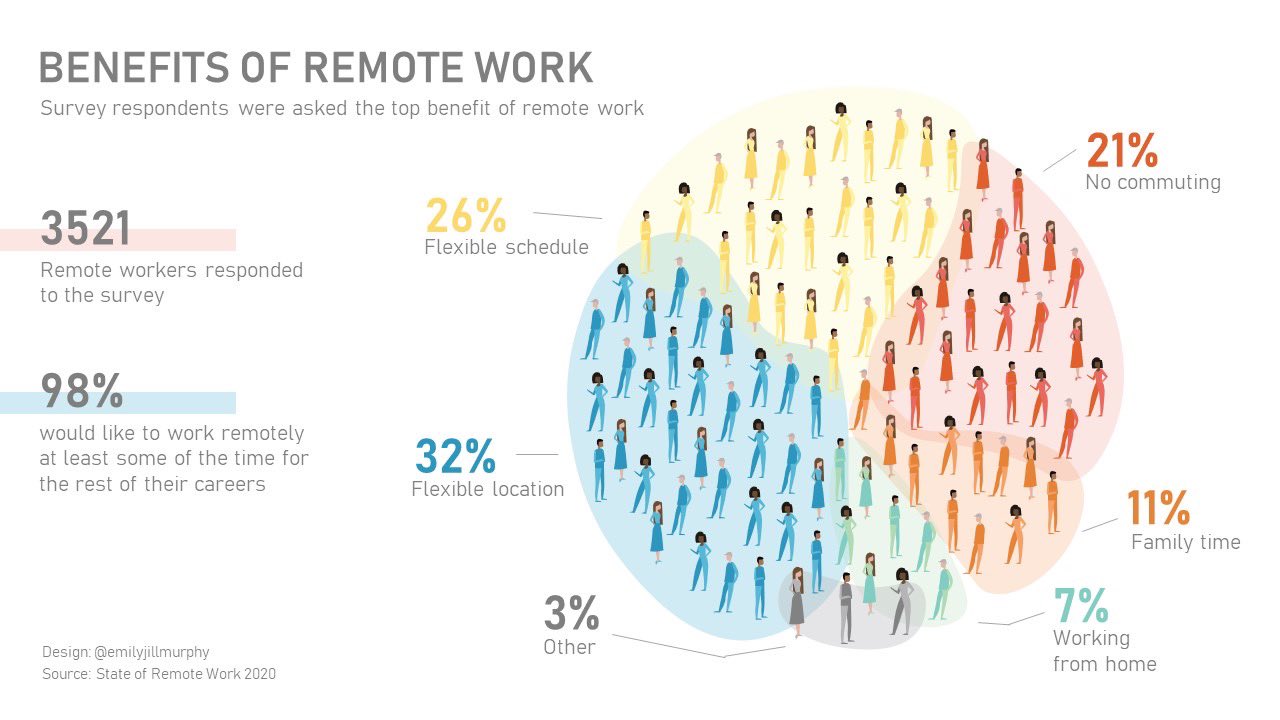 Stop and Search by @EveThomas1, plotting one dot for every stop and search and giving information about the person, reason and outcome.
Disaggregating the data to obtain a visual impact is a very powerful resource, especially when we talk about people, it is a way to tell the story of each of them. In addition, the visual effect is attractive and invites the audience to open and explore the visualization in more detail.
Other visualizations in which I have wanted to tell individual stories are:
Geographic reach of trail bridges in Rwanda supporting Bridges for Prosperity where I show the path from their home town to their destination using the different trail bridges, of every person interviewed.
Obstetric Fistula in Madagascar visualizing the number of healthy years gained by every patient as a result of their fistula surgery.
You can find the recording of my presentation below, together with three other great presentations by @marcreid on using parameters as a data source, @alileo84 on spatial equations in Tableau and @s0_s0el on ethics in data viz. Enjoy!